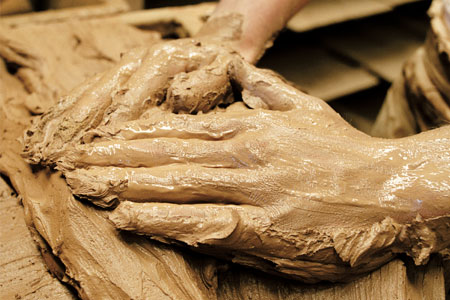 Handmade
Our products are totally handmade, in the most traditional way.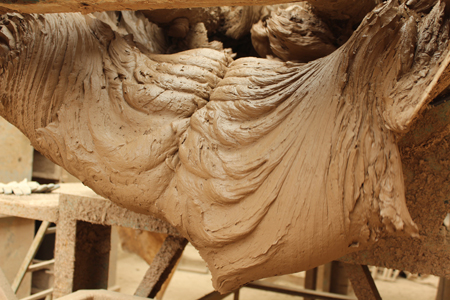 Natural
Water, earth and fire are our key to obtain a 100% natural product.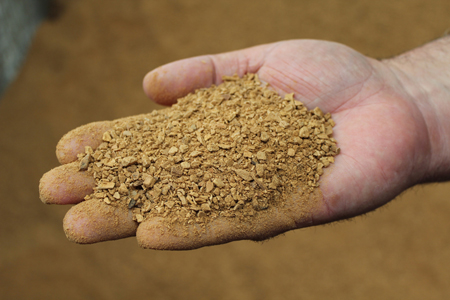 Ecologic
Our fuel is biomass, 100% almond shell, very little pollutant.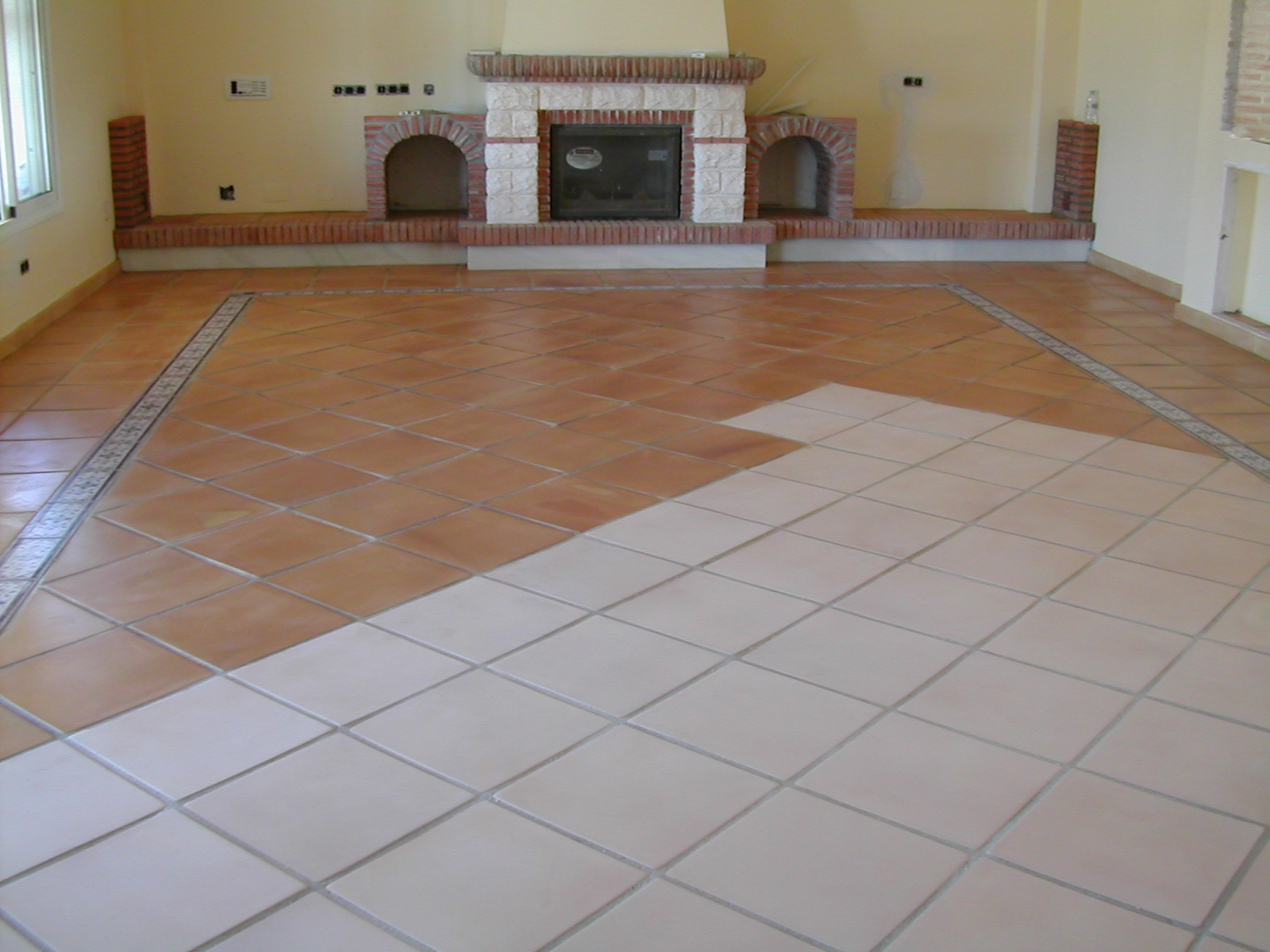 Do you want to discover all the secrets of fired clay, ceramics and terracotta? Enter our blog and discover the whole process of making our products, how to preserve it and recover it. You can also find some videos where you can learn about our work.
Ver blog
Ceres, Neptuno and Vulcano came together to give us a unique creation: clay, son of Water and Earth, and ceramics, with the union of Fire. From our ancestors, until today, our company has followed the steps of a millenary culture that has evolved without losing essence. Anticfang recreates its wisdom, creating a totally natural and handmade product. We manufacture our terracotta tiles as before, following the best steps and techniques in their preparation. By acquiring our products, you acquire the artisanal, the quality, the naturalness, the ecological and the beauty that our roots offer.
― Antic Fang
Elaboration based on water, earth and fire. Decorated and painted by hand.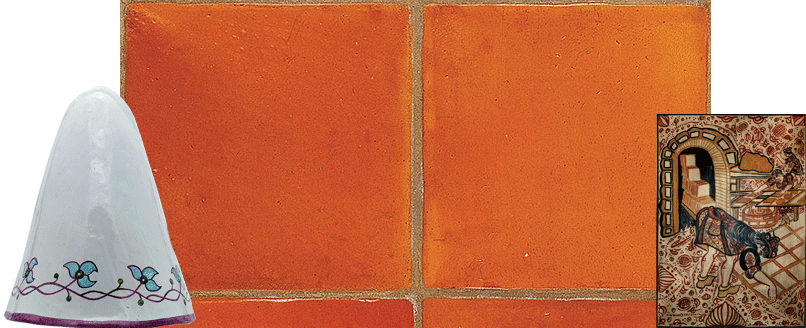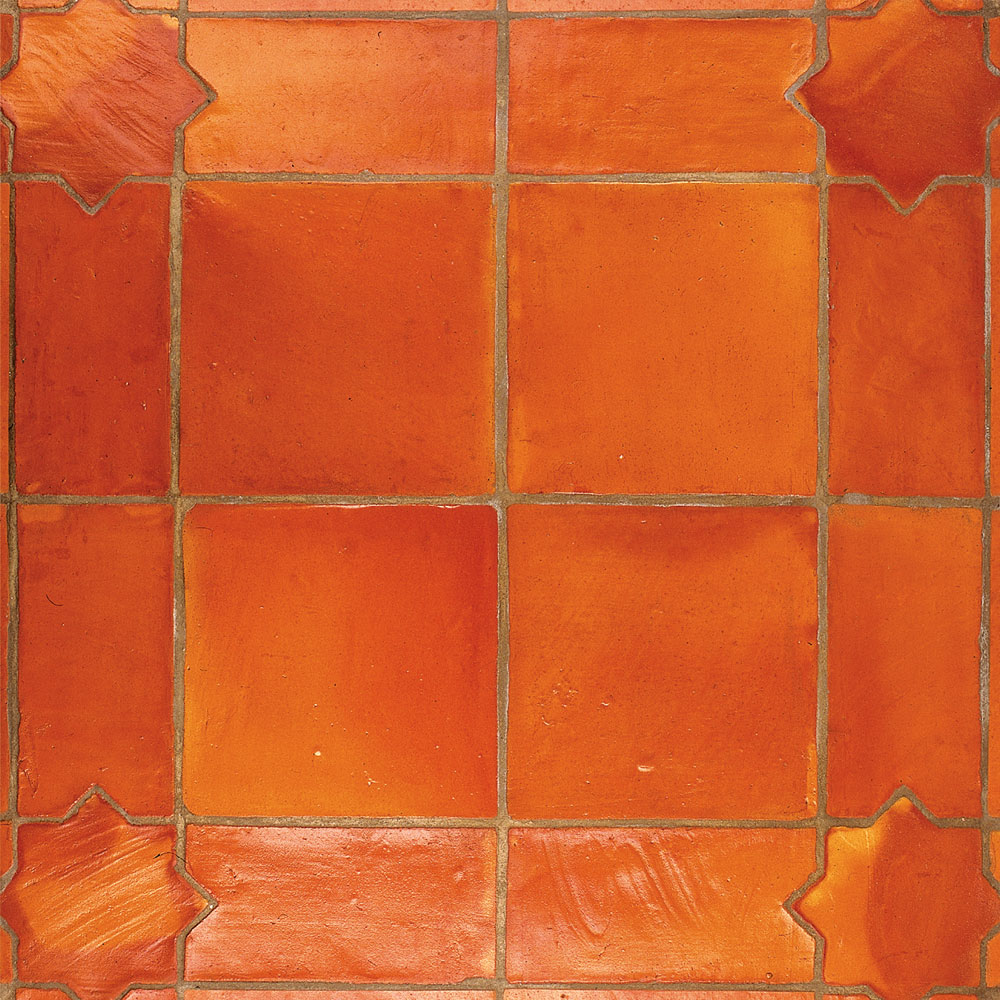 Terracota tiles
Feel nature under your feet, blend in with the warmth of its textures and create a unique atmosphere with our handmade clay pavements. Each piece is the result of the combination of the most noble clays with the work and dedication of the most skilled craftsmen.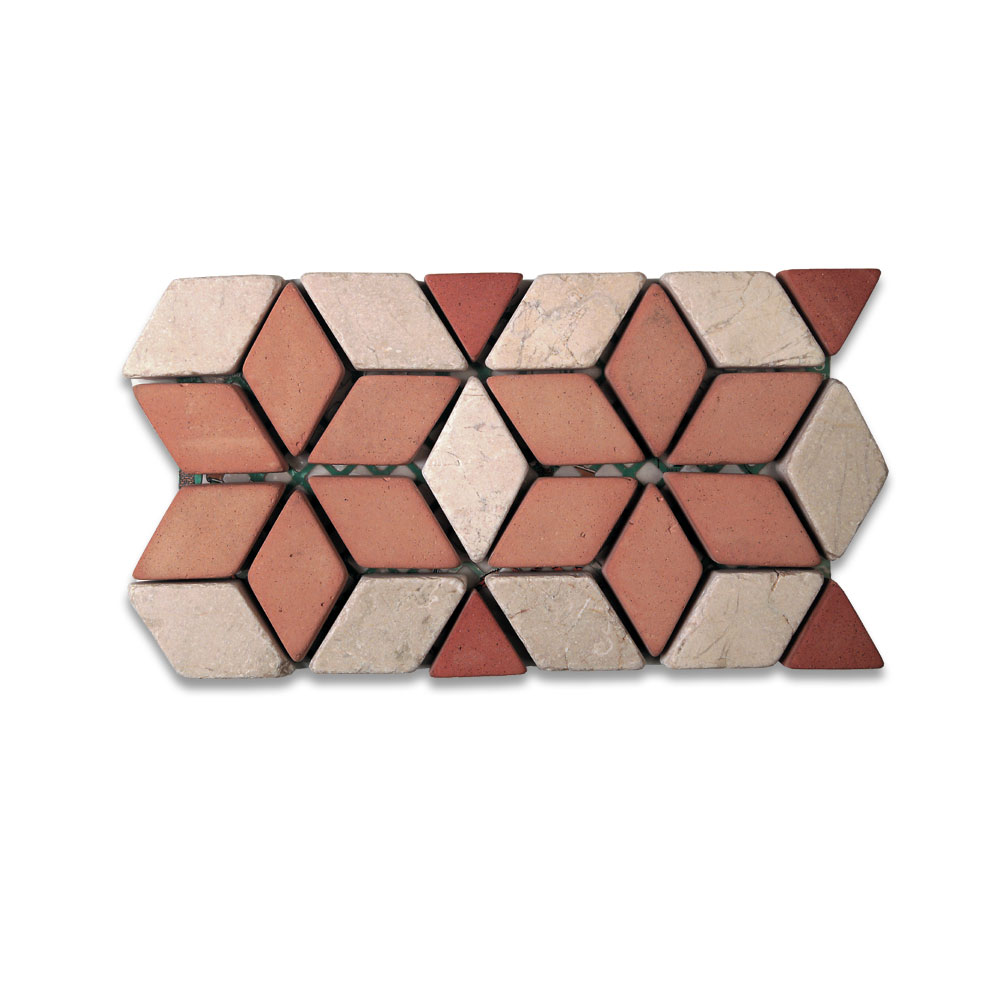 Terracota borders
The mixture of the traditional and the avant-garde become sisters. Exquisite clays treated by the best craftsmen come together to create a unique and personal mosaic, finishes made to last over time.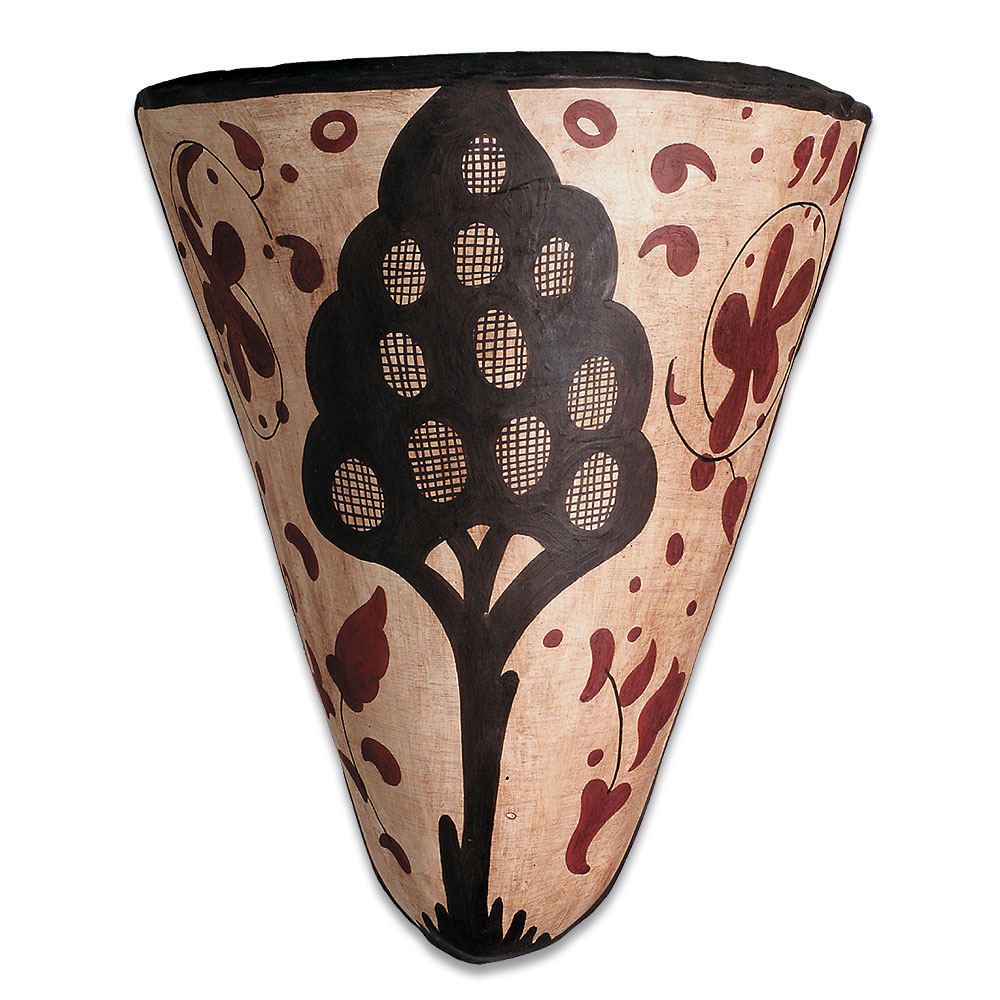 Terracota lamps
The story comes together in all its splendor, to give a magical union, let yourself be carried by the rays of light that penetrate through the pores of the mud, with which to create unique environments that resist the passage of time.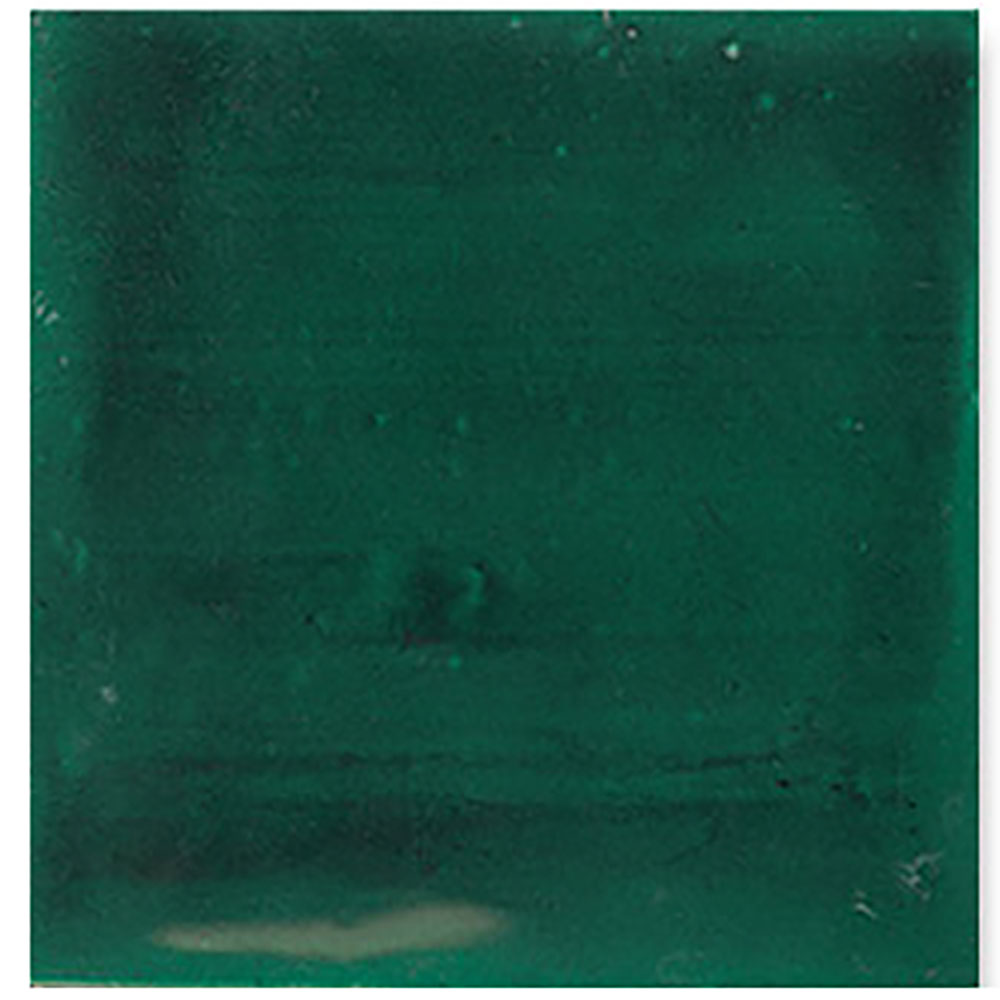 Glazed tiles
We have a wide range of formats and sizes in our terracotta tiles, with which we will achieve that natural, elegant and collected environment that we all want in our homes. Natural and high quality products that make us feel closer to the earth.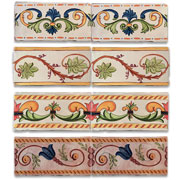 Decored glazed tiles
Come to the delicious tones, the pleasant shapes and the essence of the natural. Create unique spaces full of charm in which you can relax and enjoy.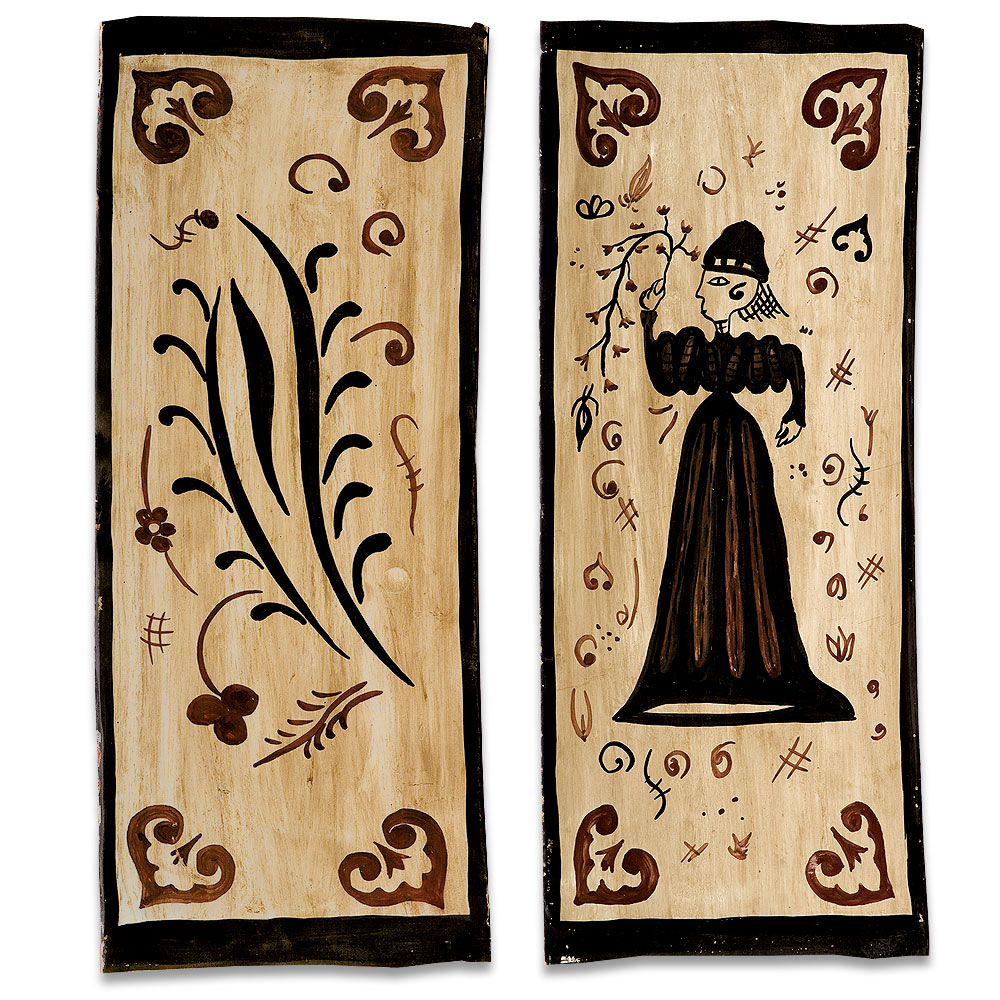 Socarrats
Art, earth, fire, are created in the hands of the best craftsmen, melt in the heat of ovens, and dry in the Mediterranean air. The exclusivity of unique and unrepeatable pieces alights to resist in history.